When it comes to helping children learn to read, it's useful to have a few different tools to hand. Here are 5 resources to help!
Want help with a specific grapheme or letter sound?
Check out the practice mode on the app (for phones and tablets) or digital flashcards (for PC and laptop).
Want cards or posters?
Print our flashcards or display materials, complete with colourful monsters!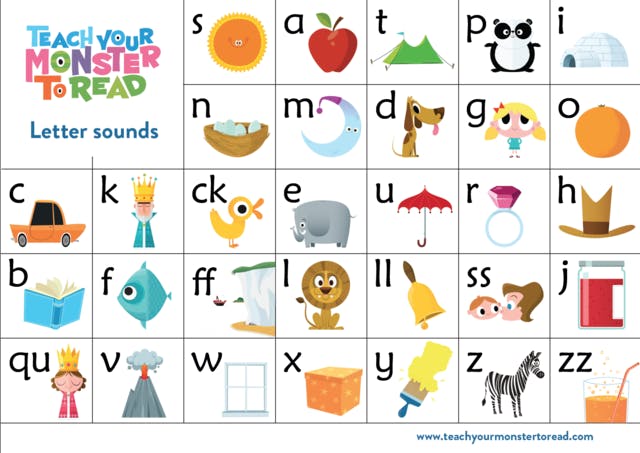 Want to get active?
Get phonics-fit by playing pass-the-sound relay race, or one of our other physical phonics games.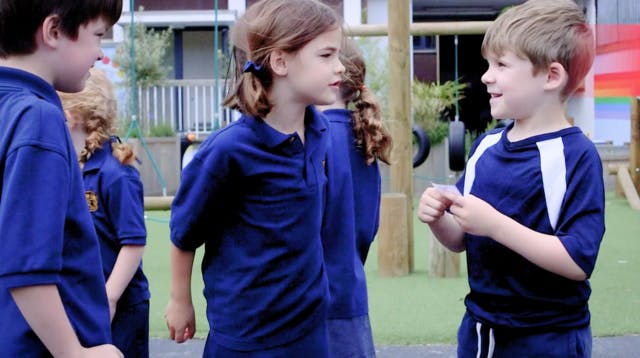 Want to sing-along?
Our animated phonics songs are specially designed for revising and teaching letter-sounds.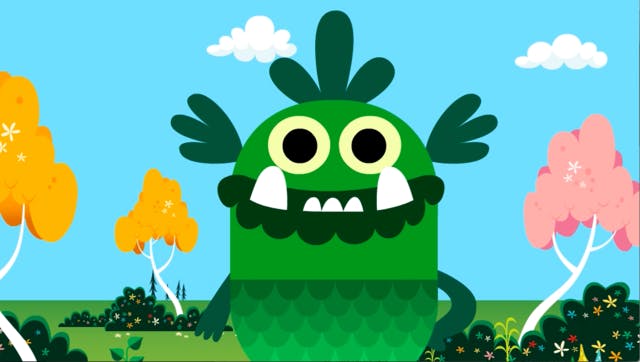 Got a phone or tablet?
Download all 3 games for just £4.99 on your iPhone, iPad, Android or Amazon device. Practice mode included.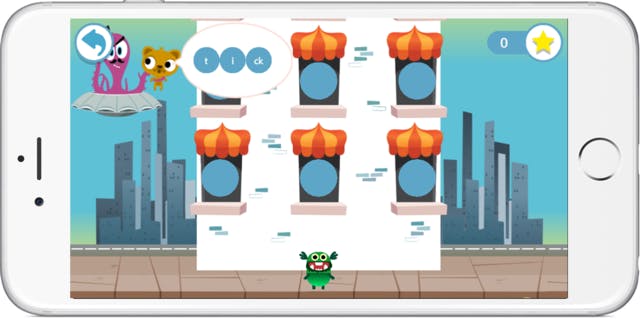 Enjoy teaching your monster to read!