Last week Usborne Publishing published a blog post about my role at Teach Your Monster to Read. I thought i'd share the post with our fans too.
Teach Your Monster to Read has been created by a small, expert and dedicated team. My role within the team is Community Manager.
As Community Manager I talk to the parents and teachers of our young players and keep up to date with our audience. I help them with their queries and feedback and gain insight into how we can improve the game and the user experience for everyone.
Above: Me at my desk!
I run fun competitions, such as the latest 'Dress Your Teacher or Parent as a Monster' – where we've had some fantastic (but scary) entries sent in.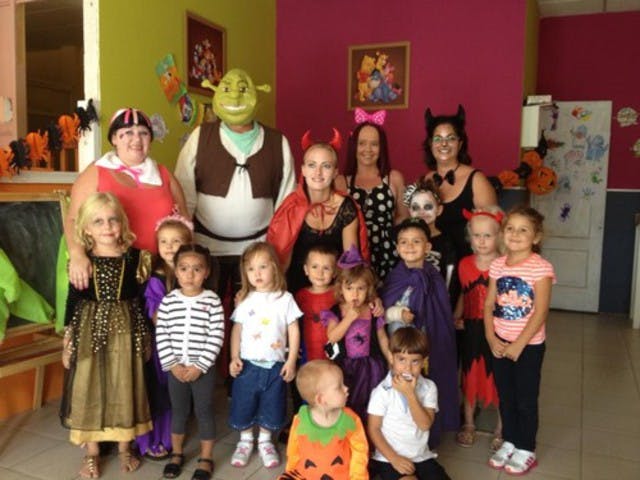 Above: Crawfordsburn Primary School dress up their teachers for Halloween.
I search, read and share relevant articles and news stories that our audience may find interesting. These articles could be about teaching, education, parenting, gaming or even just some monster facts (we love monsters at Teach Your Monster to Read)!
I also curate our Monster Pinterest page which features many monster related games and activities for children.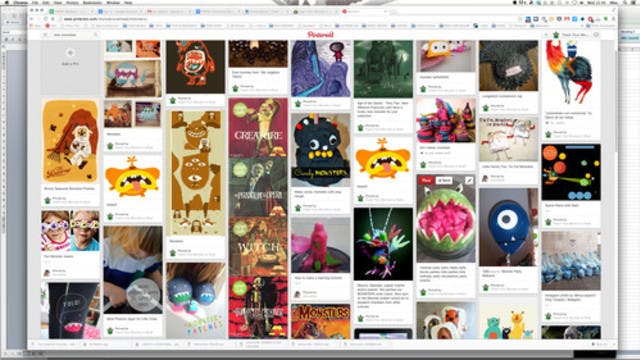 As Teach Your Monster to Read is a web based game, a lot of my work is done online, through blog posts, Facebook, Twitter, online forums, email and the Teach Your Monster to Read website. However, I also go out and about to educational conferences and Teachmeets throughout the year.
When the games go out to schools for testing, I also get meet our young players in person and hear their thoughts about the game, I even get to see some of their monster impressions!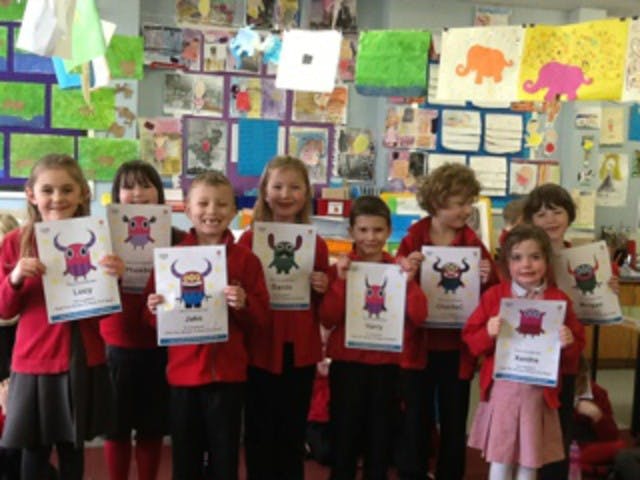 Above: Our players and their monsters at Royden Primary School.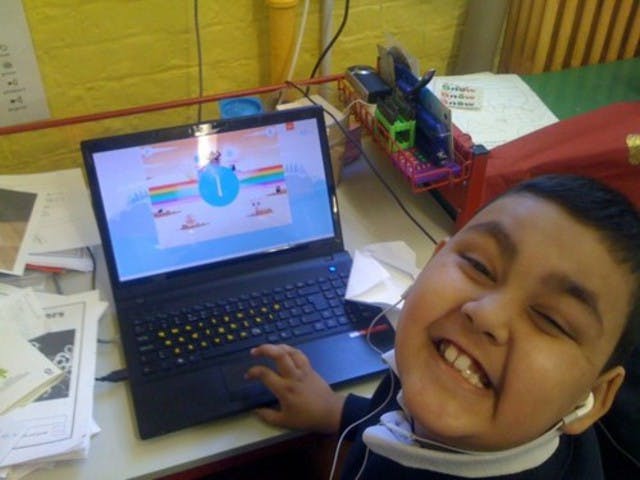 Above: Binyaameen at Snowsfields Primary School, testing the game.
The audience for the game is truly international – we have players in countries such as Spain, Hawaii, New Zealand and China. We learn a lot about the game from our players and I'm proud to say that the feedback we receive is very positive.
Our players LOVE the game!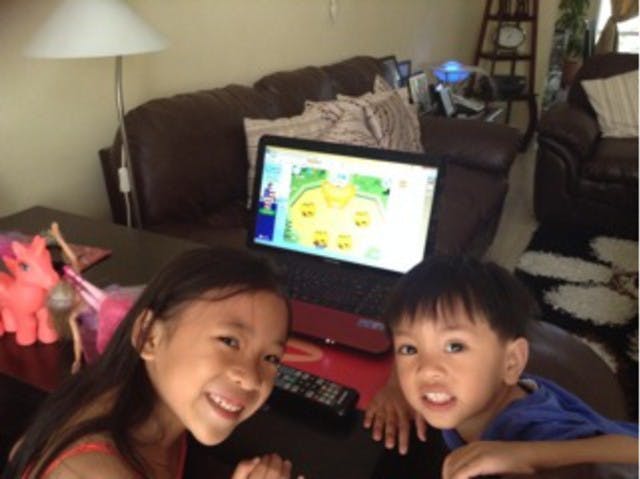 Above: Arabella and Naeem enjoying Teach Your Monster to Read.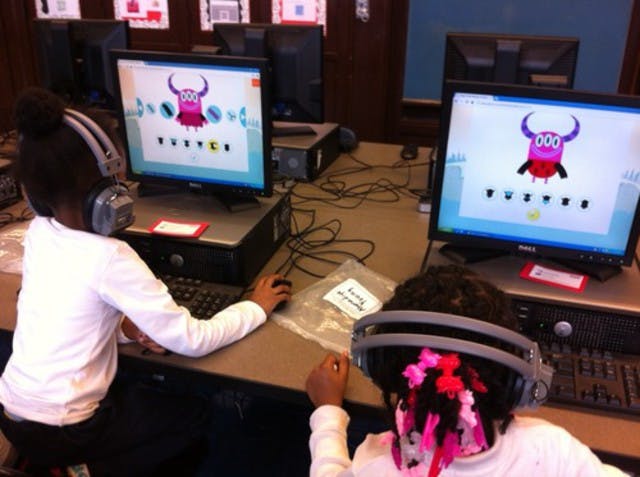 Above: Two of our US fans designing their monsters.
On a last note, I'm delighted to say that Teach Your Monster to Read has been nominated for a Children's BAFTA. Fingers crossed for the announcement on 24th November. What a great honour for the team!'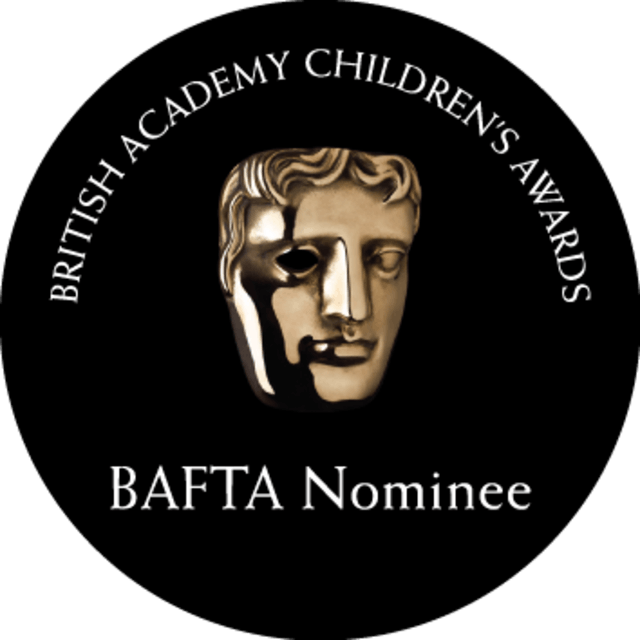 For more information about Teach Your Monster to Read, you can contact me here [email protected] or find us online.