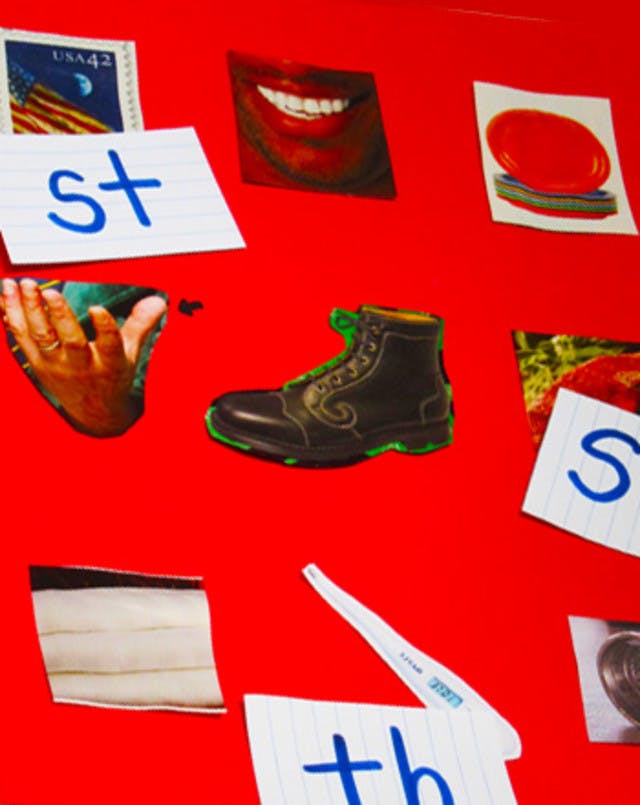 This wonderful activity was discovered on the www.education.com website.
'Digraph BINGO!' helps children practice the letter pairs that make a single sound.
It's a fun activity that involves children photographing objects and matching pictures to digraphs. We think children will love shouting "Bingo!" when they match the pictures to the sounds and love hunting for objects to photograph too.
To find out how to set the game up go to: www.education.com.
Please send in your suggestions of any other successful phonics games, activities and resources you've made for your students and children, we'd love to share them with our fans.