It's World Book Day this week and the team at Teach Your Monster to Read have put together a list of monster-related books. Here's a few of our favourites. Please send in your recommendations as we'd love to hear what other monsters our fans like to read about.
The Gruffalo by Julia Donaldson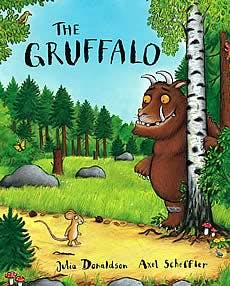 This is a wonderful, classic tale of the underdog (or should I say under-mouse?). It is written by Julia Donaldson, the UK's Children's Laureate. The story follows the adventures of a mouse, who journeys through the deep, dark wood and meets a number of hungry woodland creatures along the way.
The rhyming narrative keeps a great pace and it contains lots of lovely repetition which means it's quick to learn off by heart. It is humorous, fun to read and the illustrations really bring the story to life.
There's also few scary bits to keep children excited. It's a personal favourite in my house.
Not Now, Bernard by David McKee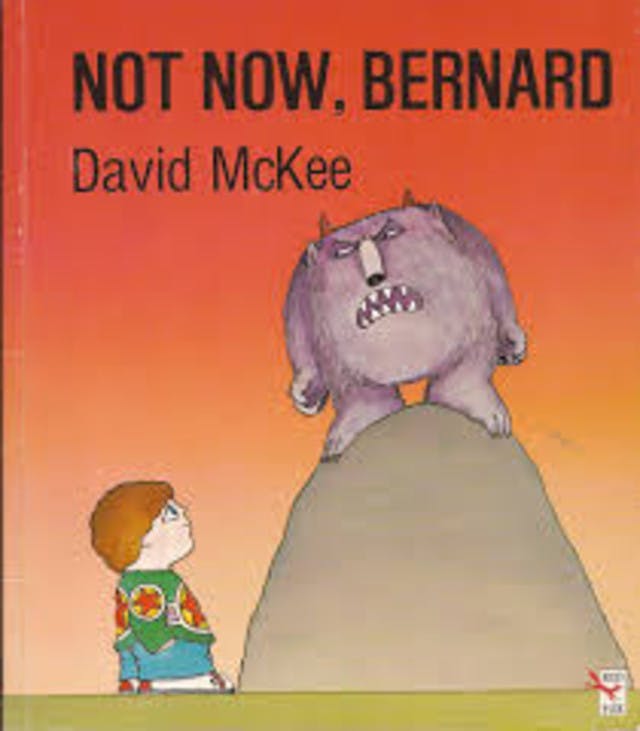 A few parents I know have called this "The most depressing children's book ever written". It certainly is a sad tale and poor old Bernard does get rather a raw deal but it's also fun, short and the colourful illustrations draw both children and adults into the story. There is a very clear life lesson in this book: don't ignore your children or they'll turn into monsters.
I imagine children love shouting out the key phrase: "Not Now, Bernard!"
Not Now, Bernard is a stage play, showing at the Unicorn Theatre, London this spring.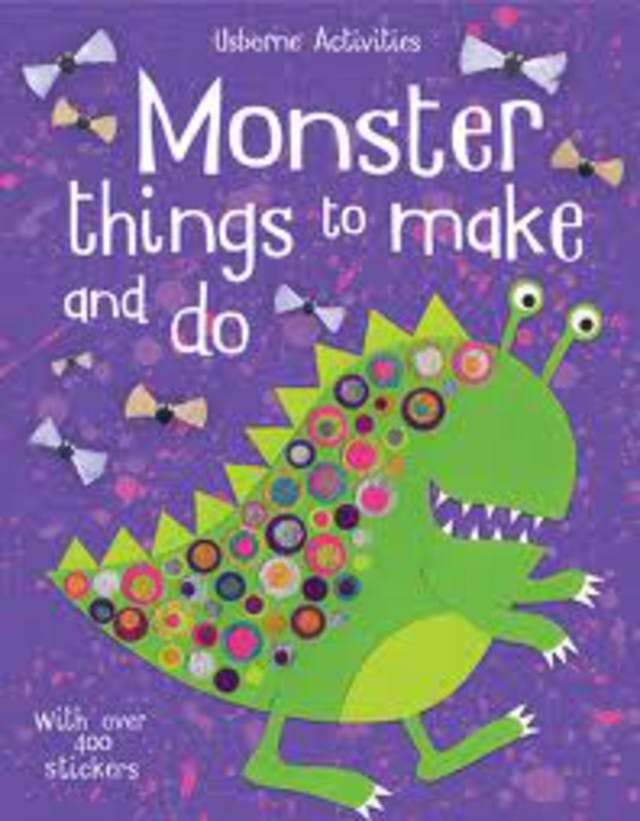 I had to include this book as I've had so much fun make monsters out of it. There are 18 different monster activities, including a wobbly monster, a monster mask and a bookmark. It's fun and colourful and all the activities are really easy to make with your child. It's a great inspirational resource for a monster loving child on rainy day.
The Lonely Beast by Chris Judge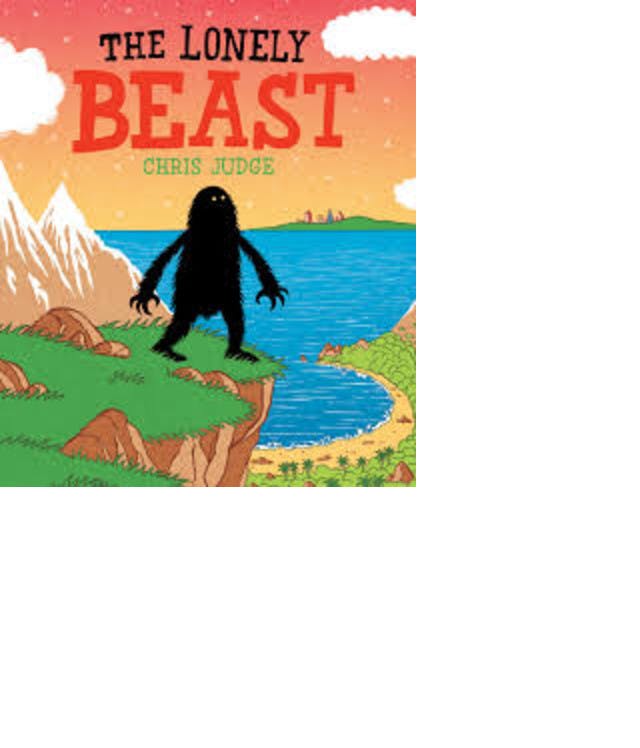 "Have you heard of the Beasts? No, not many people have. That's because they are very rare."
This is a story about a beast's journey to find some other beasts just like him. He travels across the world, walking and searching for some friends. He ends up in a city and becomes a media celebrity – possibly the loneliest place of all.
The story is well told, the illustrations are captivating, and it has a happy ending.
There's an additional Lonely Beast ABC app if your children love the character and want to see more.
Morris the Mankiest Monster by Giles Andreae and Sarah McIntyre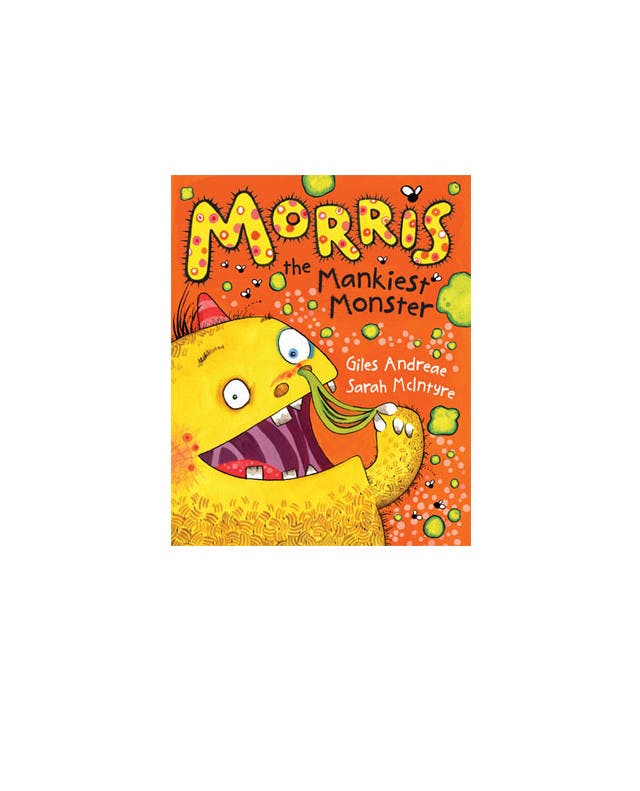 Could this be the most disgusting children's book ever written? If not, we think it's the most disgusting monster book ever written!
I cannot imagine any child who doesn't delight in the revolting not loving this book. It's silly, animated and above all fun. Sarah McIntyre's illustrations are fantastically detailed and the story will capture your child's imaginations and yours too – up there with Fungus the Bogeyman for gross!
"Morris the mankiest monster
Lives in a house made of dung
It only smells stinky enough when it's damp
So he keeps the walls wet with his tongue"
If you like Morris then there's some wonderful monster-related worksheets to download on Sarah's blog.
Please add your favourite monster books here. There's so many and I know we've forgotten the classics. Have fun on World Book Day!