This free downloadable poster lists all the mischievous "Trickies' from games 1 and 2.
Pin the poster up in your classroom or computer lab.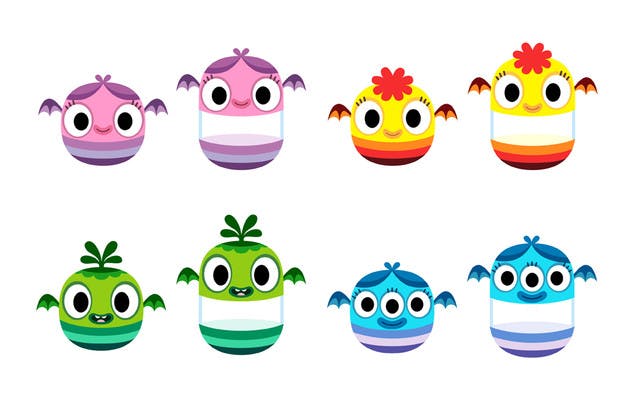 Download the A3 Poster for your classroom here.
We'd love to see photographs of these tricky posters on the walls in schools. Send in your images to [email protected] or add them to Facebook or Twitter and we'll share them with our fans!