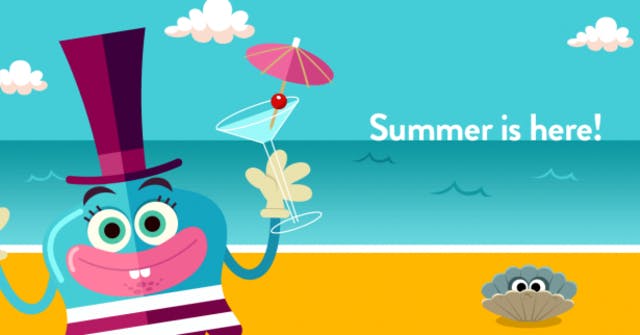 Teach Your Monster to Read would like wish all our teachers a very happy summer holiday and we'd like to thank you for all your support over the past year.
It's been a fantastic year for Teach Your Monster to Read and the Usborne Foundation with the launch of our third game, Champion Reader, which has surpassed all expectations. It has been played over 30,000 times in its first month of launch!
We'll be sharing some new resources with you in September; including phonics songs and animations, physical game ideas and IWB activities. Exciting stuff!
We're looking for teachers in the coming months to work through some improvements to the first game. If you're interested in testing our new games and products in class then do get in touch: [email protected]
Thanks and enjoy your summer!
The Teach Your Monster to Read team.